A lightweight durable and incredibly stretchy pull-on fleece
The Montane Men's Fury Fleece Half Zip Pull-On is a midweight technical fleece built with THERMO STRETCH brushed back fleece fabric. This men's fleece has been designed with a clean aesthetic and provides essential insulation, as well as freedom of movement - the perfect partner for fast paced activities and mountain assaults. Can be worn on its own or as a layering piece beneath a protective waterproof jacket. The warm fleece is perfect for a wide range of activities, from hiking and walking in the hills to climbing and fastpacking.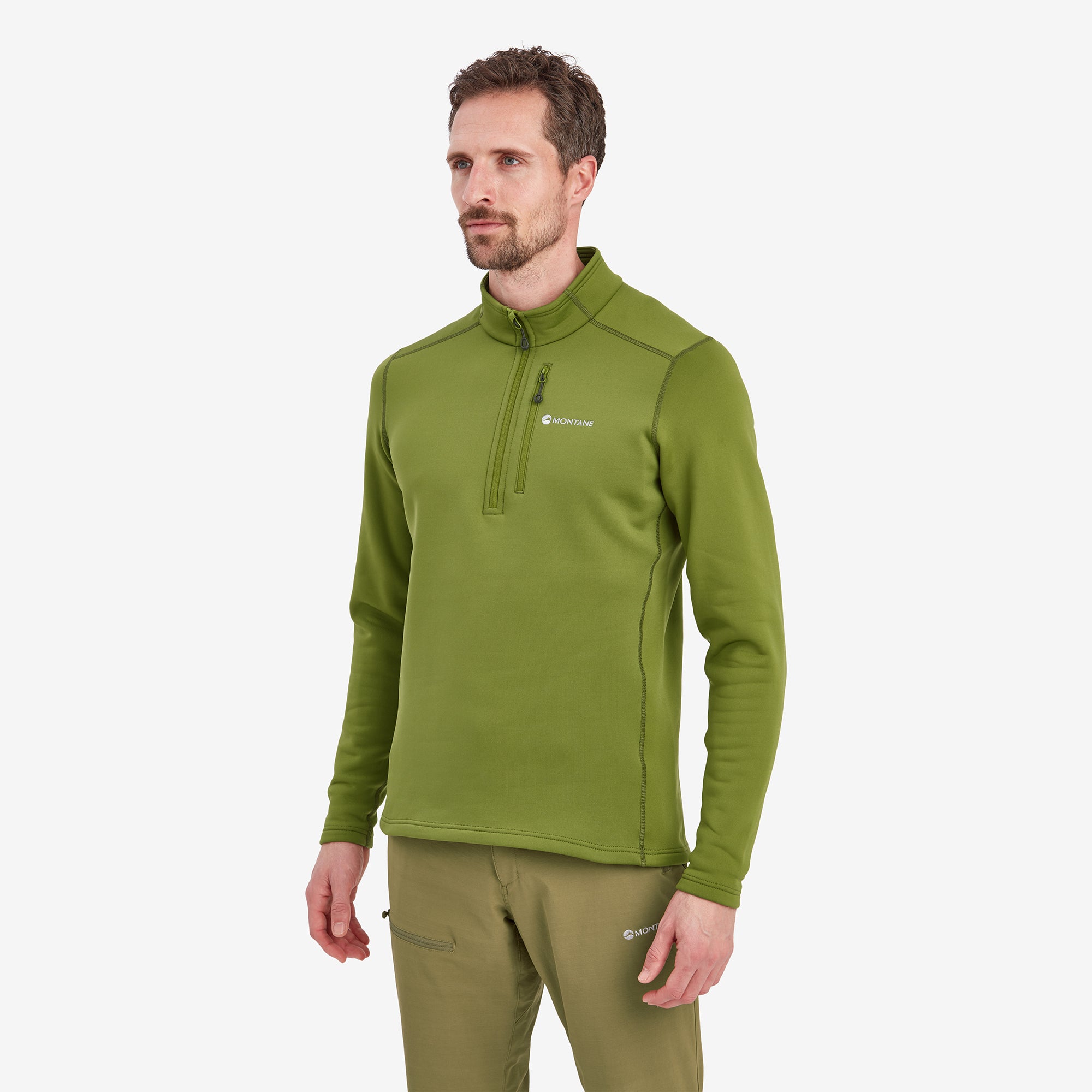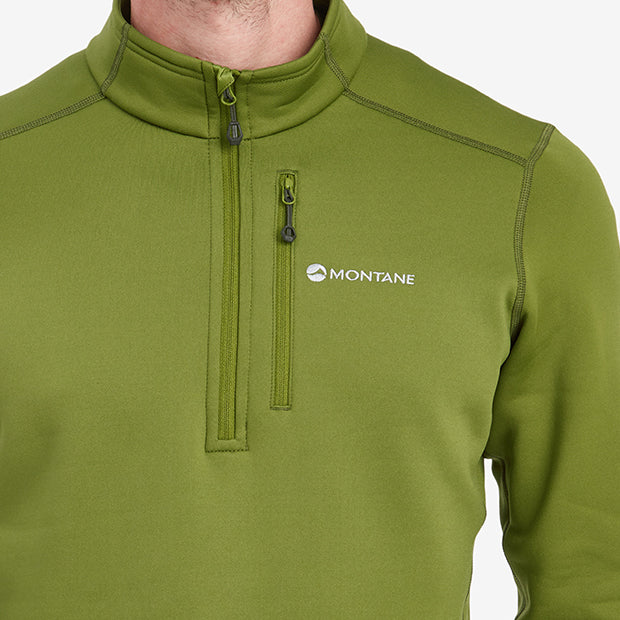 Chest Pocket
Zipped chest pocket to store essentials easily
Hem & Cuffs
Low profile hem and cuffs for comfort under layers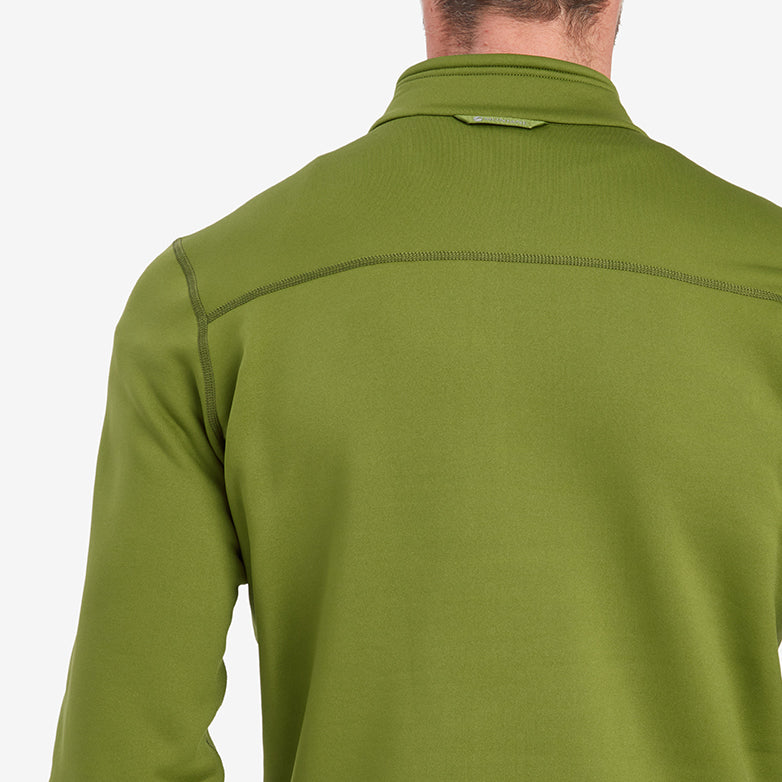 Flatlocked Seams
Low profile flatlocked seams and reverse hang loop
4 Way Stretch
4-way stretch for unrestricted movement with low profile flatlocked seams for a comfortable fit
Abraison Resistant
Highly durable and abrasion resistant smooth nylon face
Moisture management
Excellent moisture management and breathability
Suitable for
Hiking, Walking, Mountaineering, Climbing, Trekking, Fastpacking, Expedition, Ski Touring
Technology
THERMO STRETCH brushed back fleece
Materials
51% Polyester, 39% Nylon, 10% Elastane
THERMO STRETCH fabric. Built for durable performance.
The key to the Fury's performance is in its unique fabric construction. The inner face of the fabric is a soft brushed polyester fleece, trapping warmth and providing incredible comfort when worn. The outer face of the fabric is a smooth nylon surface which provides excellent durability and abrasion resistance. Elastane is knitted into the fabric structure to provide impressive 4-way stretch throughout, allowing you to move and reach without restriction.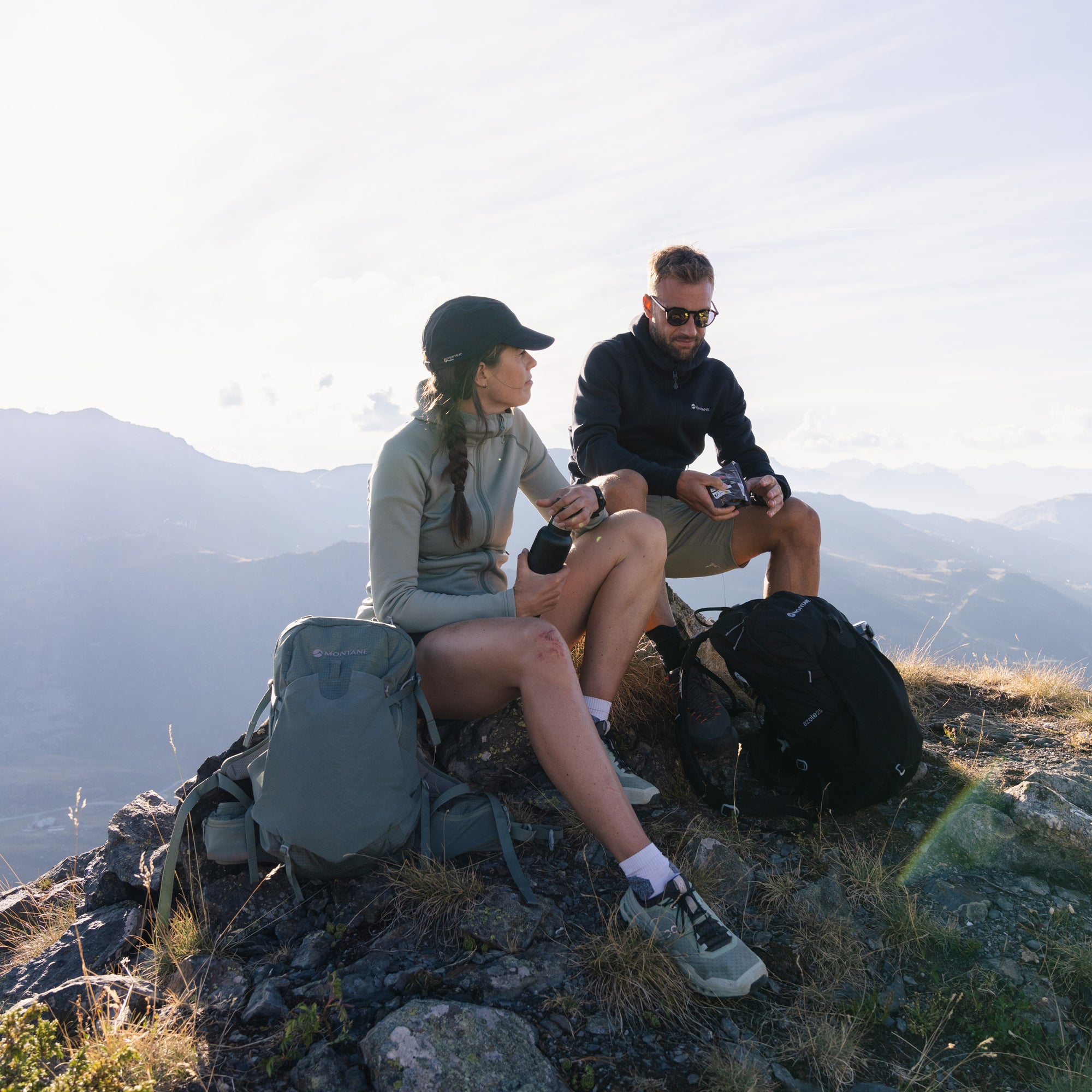 Exceptional moisture management.
The unique polyester and nylon fabric construction is what gives the Fury its outstanding moisture management properties. The polyester inner fleece is hydrophobic, taking moisture and pushing it to the outer face. The nylon outer surface is more hydrophilic, drawing moisture to it allowing it to disperse and evaporate. Moisture is constantly getting moved from the inner to the outer face of the fleece, keeping you drier and more comfortable, even during high exertion activities.