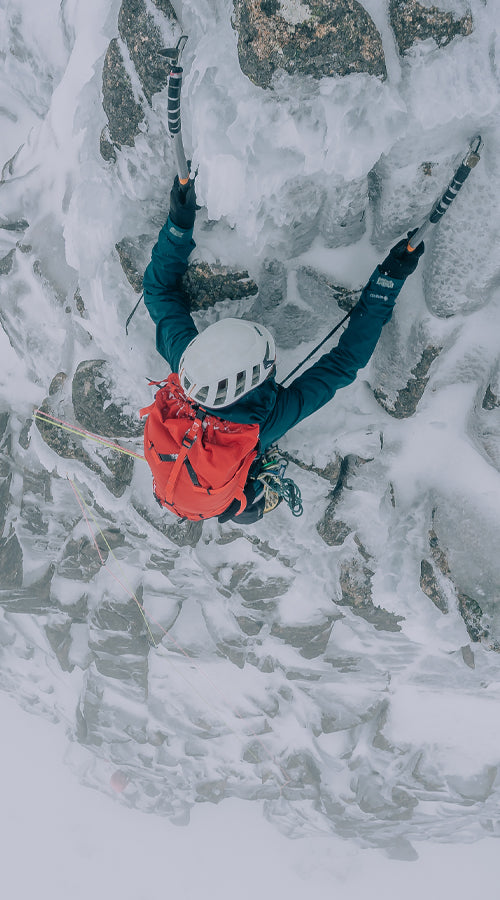 XPD
XPD products are the most durable and protective in extreme weather and appropriate for winter climbing or expedition use.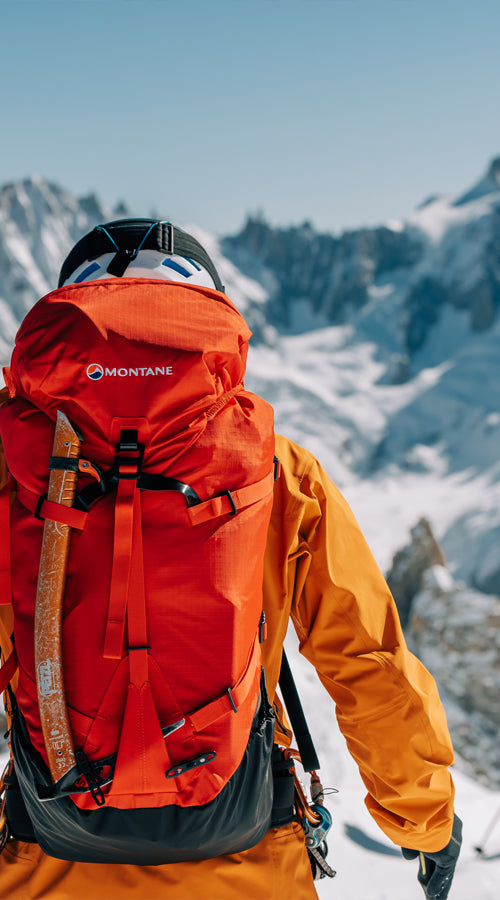 XT
XT products are mountaineering appropriate, with an increased feature set for extended use.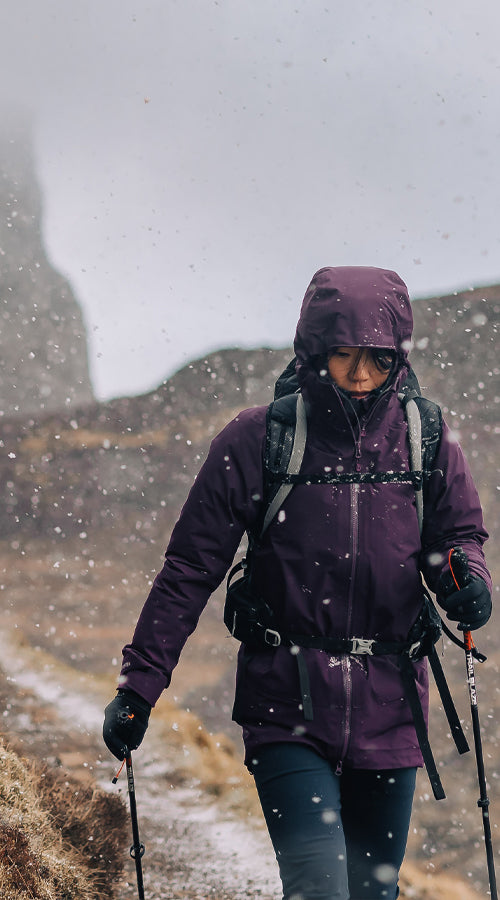 CORE
Versatile outdoor products designed for core mountain activities all year round.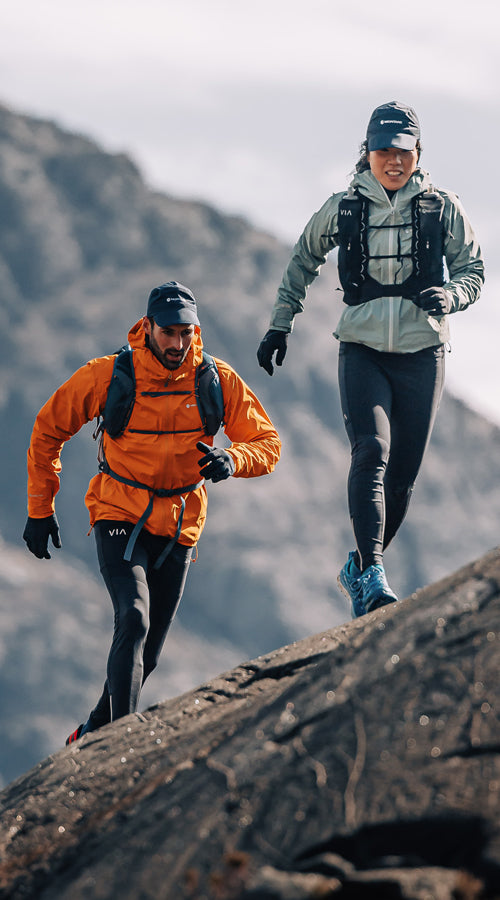 LITE
Lighter materials, optimised features, trimmer fits, Lite products that have a clear, fast and light focus.