You may also like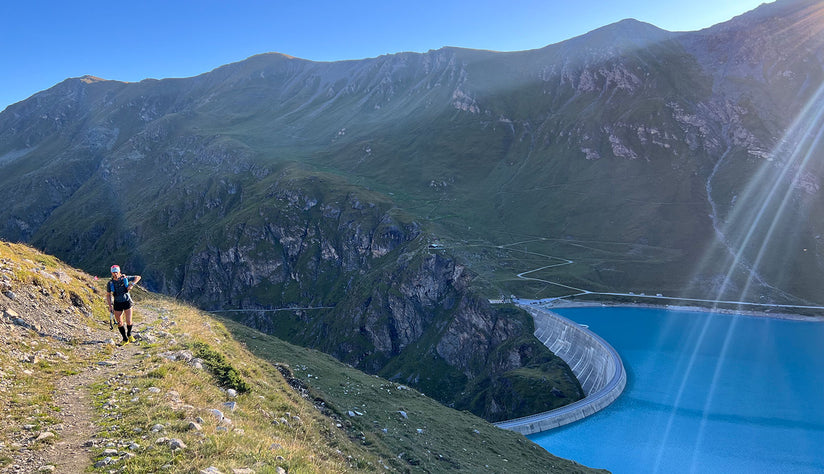 #TeamMontane ultrarunning athlete Howard Dracup gives his first-hand account of the technically demanding SwissPeaks 360 race.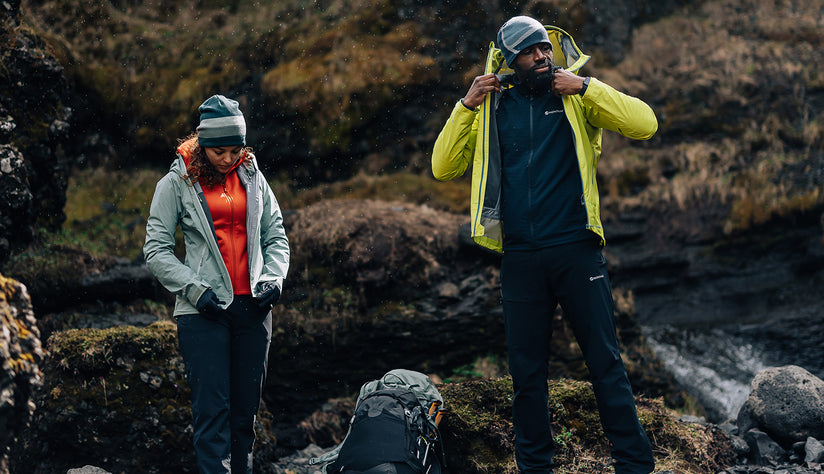 The key to exploring comfortably in the great outdoors? Mastering your layering system. Discover the layering up fundamentals we want every adventurous soul to understand.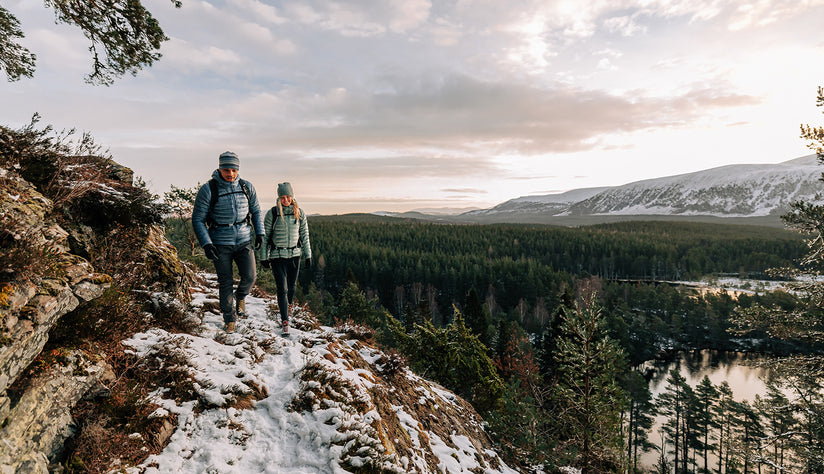 Scottish native and munro bagging expert Bee Leask shares her gear picks for exploring the mighty mountains of Scotland this season.