You may also like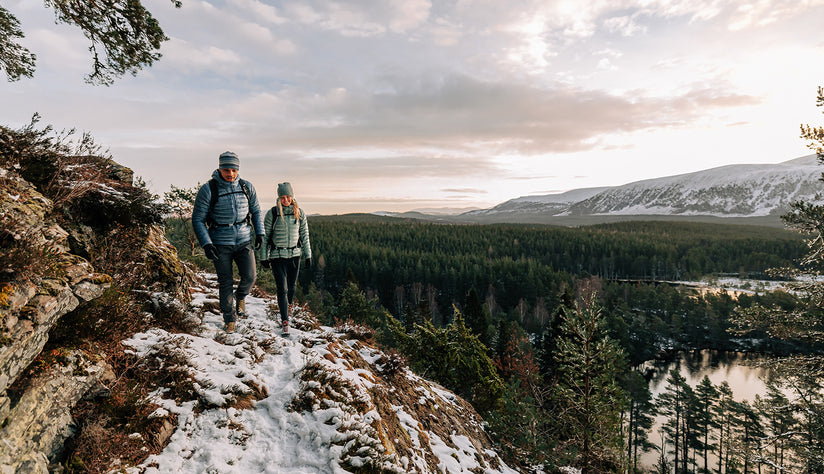 Scottish native and munro bagging expert Bee Leask shares her gear picks for exploring the mighty mountains of Scotland this season.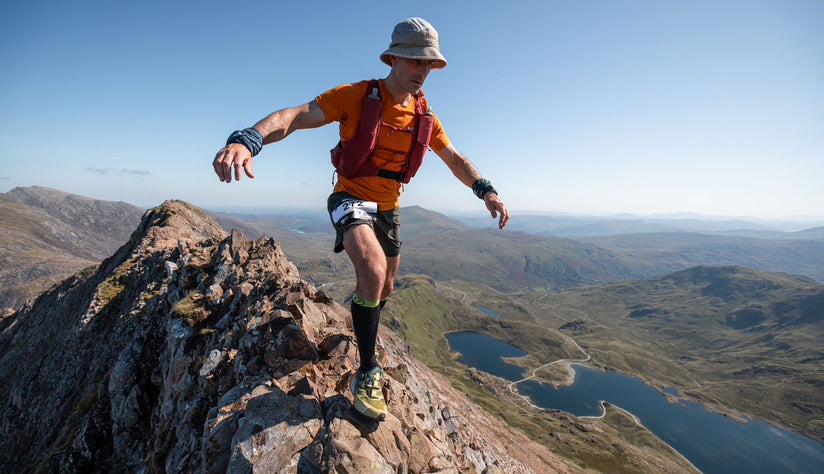 380km of distance. 17,400m of ascent. 6 days of racing. Discover how this year's participants faired taking on the world's toughest mountain race…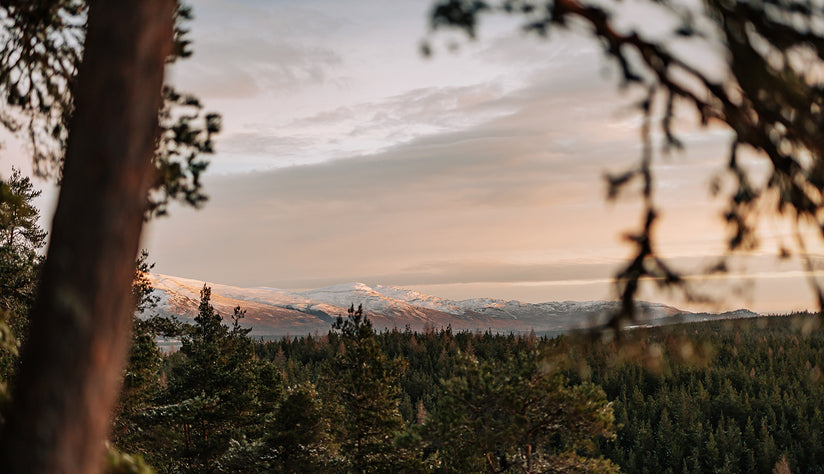 Weather in the mountains can change at a rapid rate. Discover expert advice and essential weather tools to help you stay safe on the move.