Official Partnership with the BMC
Montane is proud to be in partnership with the British Mountaineering Council (BMC), becoming the BMC's Recommended Clothing and Pack Partner. As part of this we donate 5% of sales on our dedicated climbing range to the BMC's Climate Project (keep reading for more on this).

"We are excited to be selected as the recommended clothing and packs partner of the BMC. This partnership not only gives Montane a strong platform through which to engage with the British climbing and hillwalking communities, but also allows us to play a role in the active support of vital grass roots work undertaken by the BMC to ensure the continued rights of access and conservation of our much-loved outdoor spaces as well as encouraging young people to challenge themselves in the outdoors."

- Anna Pitman, CSR Manager


Montane + BMC Range
Proudly introducing our collaboration with the British Mountaineering Council.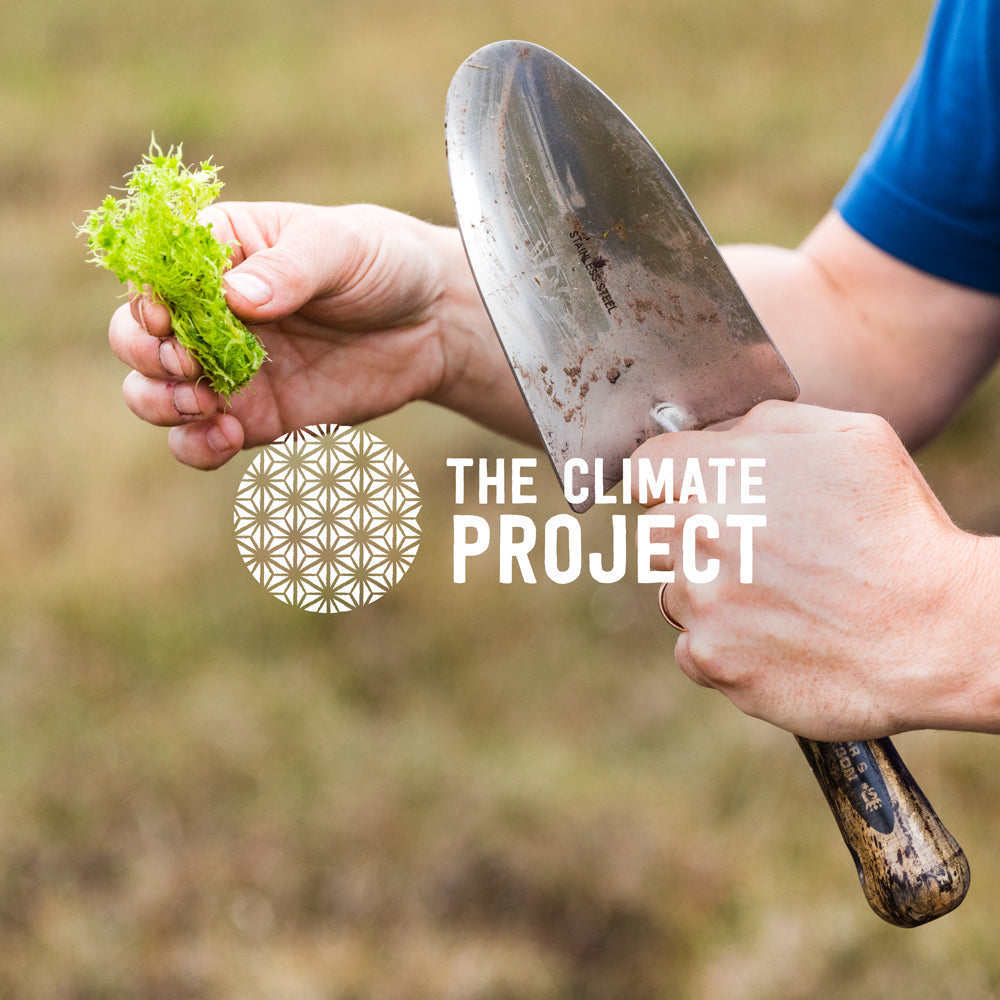 BMC Climate Project
Did you know that with every BMC x clothing we sell, we donate 5% of the sales to the BMC's Climate Project? To date, we have donated over £25,000 to this amazing cause. For those unfamiliar, The Climate project was set up in conjunction with Moors for the Future as a way to help combat climate crisis across the UK's moorlands.

A key way The Climate Project are protecting the peat moorland is by planting sphagnum moss. The moss like all plants takes carbon dioxide from the atmosphere, but it is especially good at it. It costs £25 to plant 1 square meter of sphagnum moss, so we have enabled the planting of 1,008 square meters over the years.
Our Montane + BMC Kit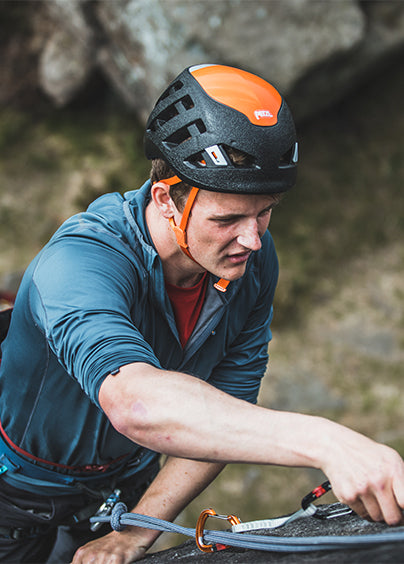 Mens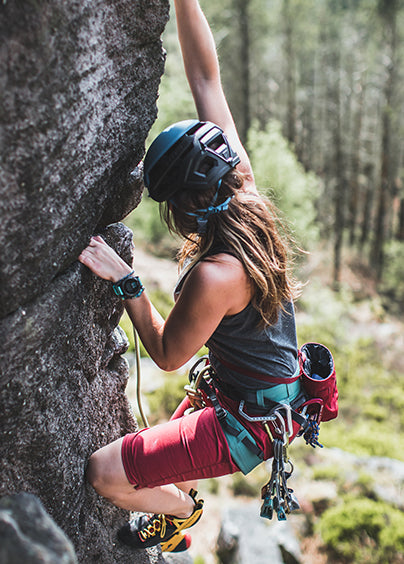 Womens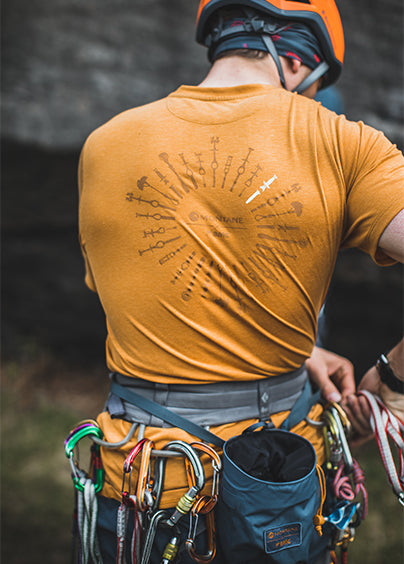 T-Shirts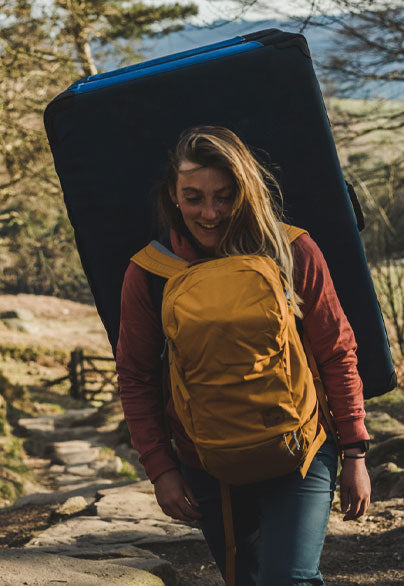 Packs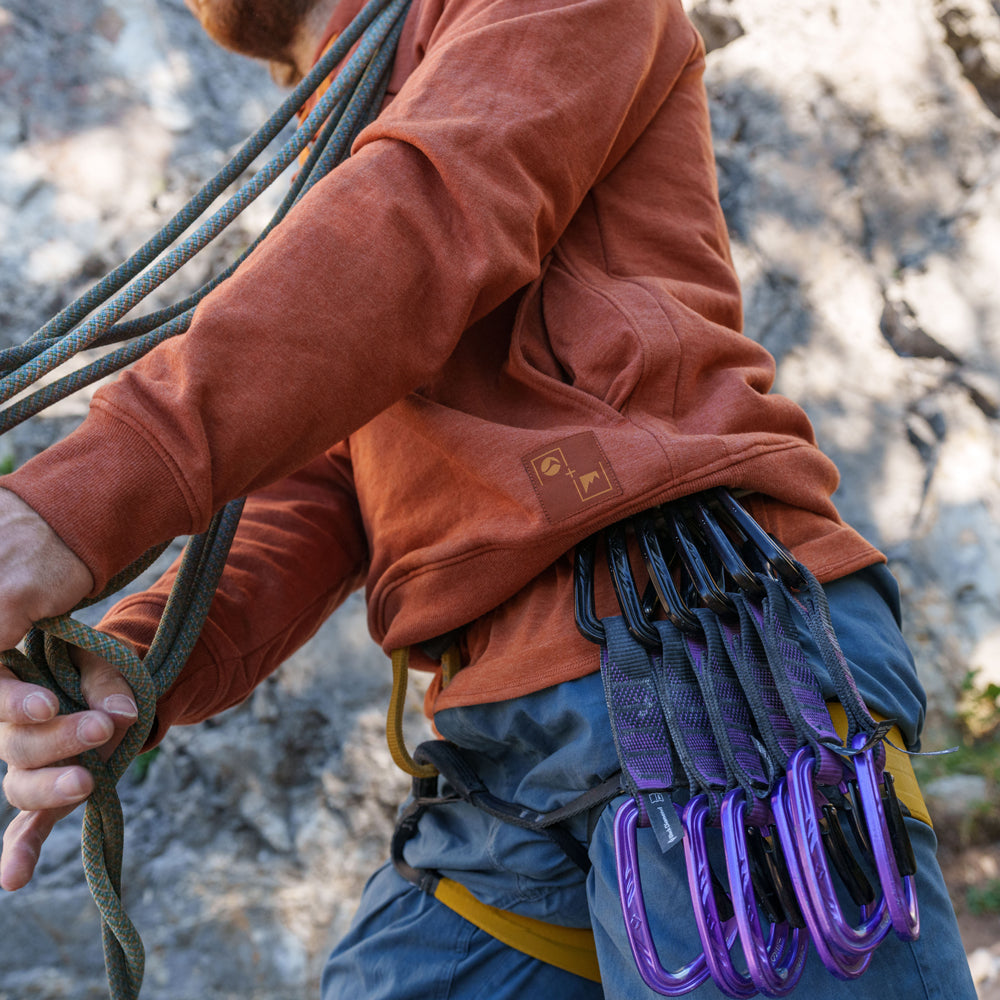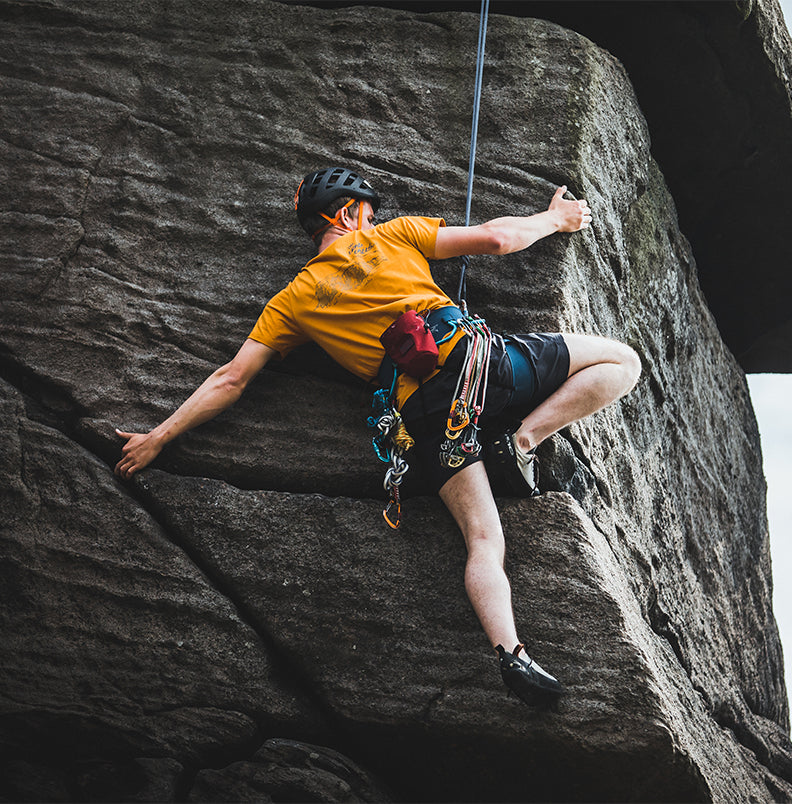 Not a member?
BMC membership is essential kit for when you head out into the hills and mountains. Every membership helps the BMC protect the environment that we all love and enjoy. The BMC work is vast and varied: from conservation projects and footpath repairs to lobbying politicians to pass walker-friendly legislation and improved access rights.

As a member, not only do you get a special discount on all Montane clothing and equipment from the Montane stockists listed on this page and on the BMC website, you also get a free subscription to Summit magazine, £10 million liability insurance and £10,000 personal accident insurance.

Visit the BMC website to join today
Montane X BMC is available from these stockists
If you are an active BMC Member, you can take advantage of discount at these selected Montane Stockists within the UK. For more information about these offers and how to use them check out the
BMC website.